Addons working in companies all over the world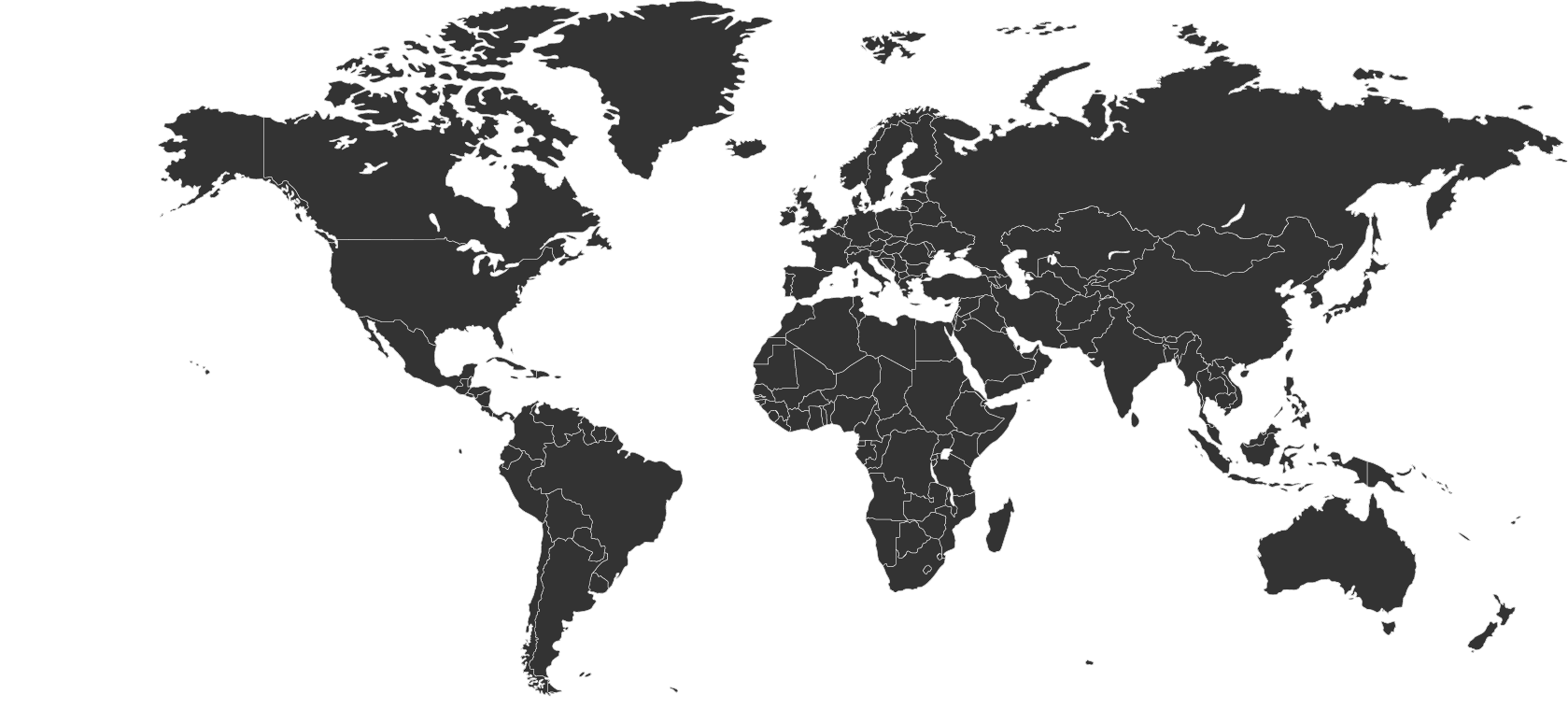 Benefits of becoming an Olivia's partner
Our focus is to deliver IT solutions that can help improve daily management and control and thereby help increase business efficiency. We have many years of practical experience and expertise within logistics and manufacturing using MS Dynamics NAV. We pride ourselves https://xjobs.org on developing the best add-on modules for the industry.
We are continually focused on further developing our solutions based on customer demands and feedback as well as proven technology.
Stand out. Increase your revenue. Succeed.
Become part of a projects that for over 20 years has been focusing on developing solutions that make business manufacturing easy. Expand your portfolio with an  provenaddon/extension that will open doors to new opportunities with your customers. Stand out from the competition and become the go-to and stay-with partner for new, loyal customers.
Reduce one-off developments and their maintenance
When your customer asks you for specific functionalities after an implantation, in order to maintain its fidelity, developments are usually made to measures that are highly expensive and difficult to maintain. With Olivia's solutions you will obtain the same results for your client without having to make these investments.
A trust based relationship
We have kept our word, throughout the years, to always ask before the partner of the final customer, without trying to establish a relationship beyond what our partner tells us. This relationship of trust has kept our partners calm, to be able to offer solutions to their specific customers, without the fear of losing it. Our goal is to offer a solution where partner and end customer are satisfied.